Air
Conditioning
System
Replacements
RDS Air Conditioning technicians are experts at replacing your old air conditioning system with a new more efficient and environmentally friendly system. One that will keep you cool and comfortable for years to come.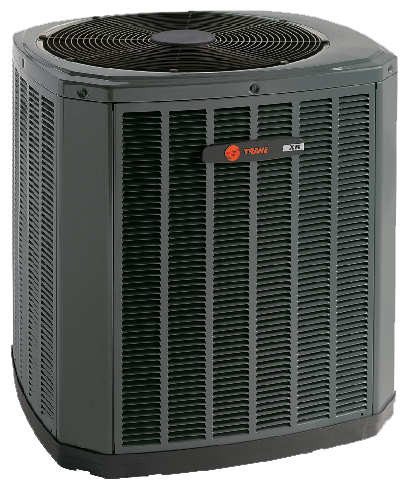 Residential
As your system ages and becomes less efficient or unrepairable and it becomes necessary to upgrade to a more efficient system. We can guide you in your decision-making process and what AC system is right system for you. Your new air conditioning system will run more efficiently decreasing your energy costs and provide you peace of mind knowing the job was done by qualified technicians.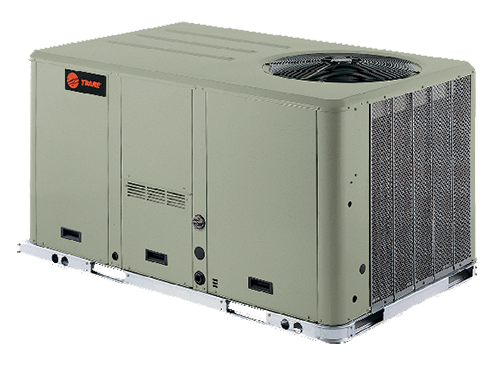 Commercial
We understand that maintaining a comfortable environment for your customers and employees is important to your success. In the event of a breakdown we can provide you with the information you need to make a decision that fits your budget while fulfilling the needs of your business.
Whether residential or commercial we will haul away your old unit/ system plus remove and dispose of the old refrigerant according to EPA standards keeping our environment safe and protected..